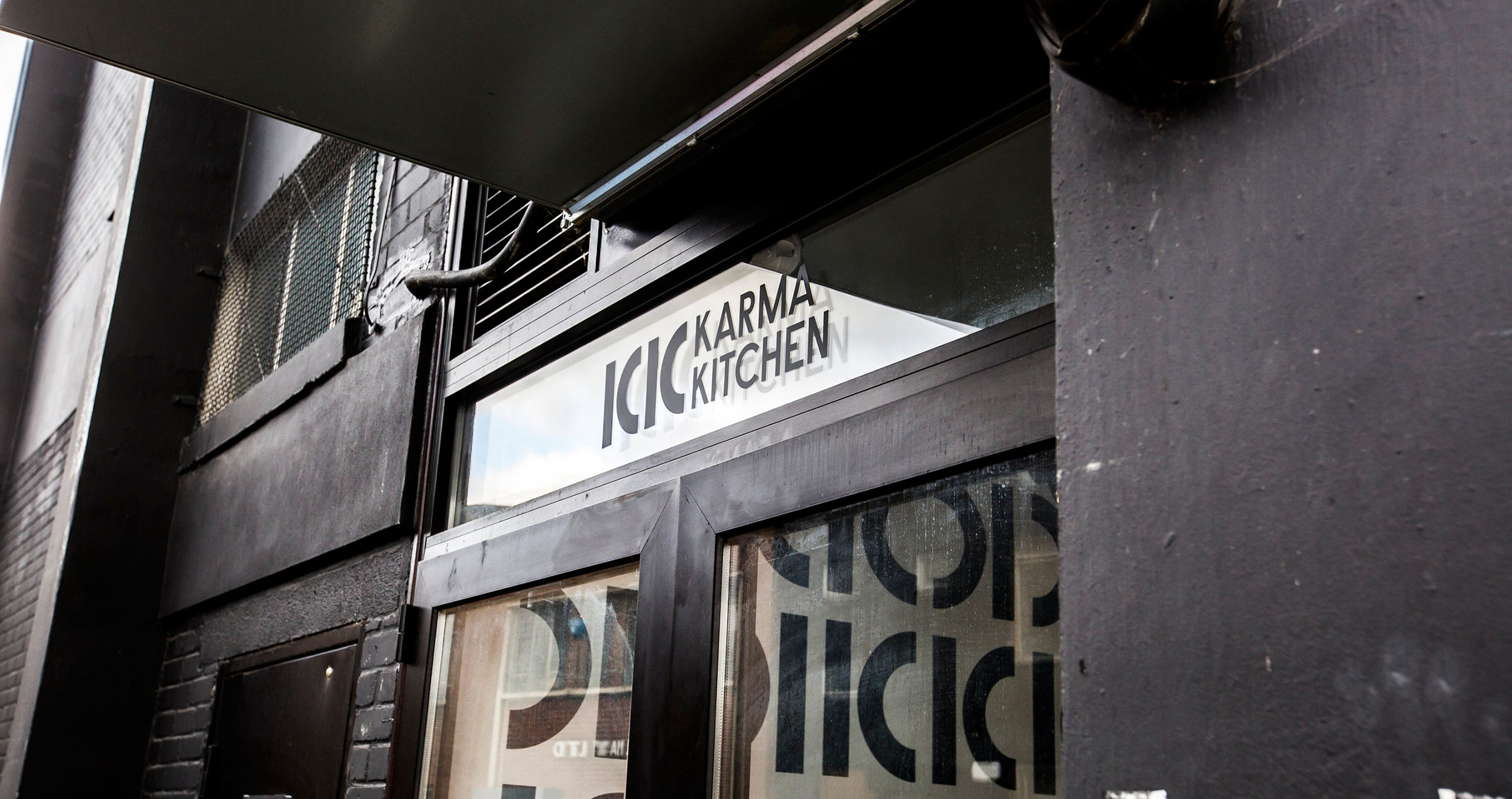 Crosstree Buys Into Dark Kitchen Sector With £100M Backing
London-focused private equity investor Crosstree Real Estate has bought into dark kitchen operator Karma Kitchen, as it looks to profit from the rise of food delivery and the growing value of urban logistics assets.
Crosstree has taken a minority stake in Karma Kitchen, React News reported, and will back the company with around £100M to buy sites for dark kitchens, primarily in London, but also in other major UK cities.
Karma Kitchen has four existing sites: two in Hackney, one in Wood Green and one in Camden. Crosstree is backing its purchase of three more sites in Bermondsey, Wimbledon and Sydenham, React said, with the aim to increase the portfolio to 15-20 sites in the next three years. It will buy assets of 10K SF to 20K SF.
It is not the first time Karma has raised money from a real estate investor. Fellow private equity firm Vengrove bought a minority stake in the company in 2020, which it will retain.
"Each business has its own return profile, and ours fits better with a private equity investor rather than VC," Karma Kitchen co-founder Eccie Newton told Bisnow following that deal. "VC is faster growth and faster return, whereas we want to take the time to buy and build sites, which needs a different type of investment."
Karma owns assets and then rents out kitchen space on short-term leases, typically of about a year, to restaurants, catering companies and other food delivery services.
The sector received a boost during the pandemic when restaurants closed and delivery became more popular.
"This investment builds on Crosstree's experience in operational real estate while benefitting from the attractive fundamentals of the rapidly evolving hyper-local logistics space and scarcity value of assembling a portfolio of ultra-urban warehouses," Crosstree partner Will Dear said.
Crosstree was set up by former Blackstone partner Nick Lyle and former Starwood Capital partner Sean Arnold, originally with backing from pharmaceutical billionaire Ernesto Bertarelli. In 2019 and 2020, it raised £350M for its first co-mingled fund from multiple investors.
Lazard advised Karma Kitchen.
14 January 2022 | Mike Phillips | Bisnow London