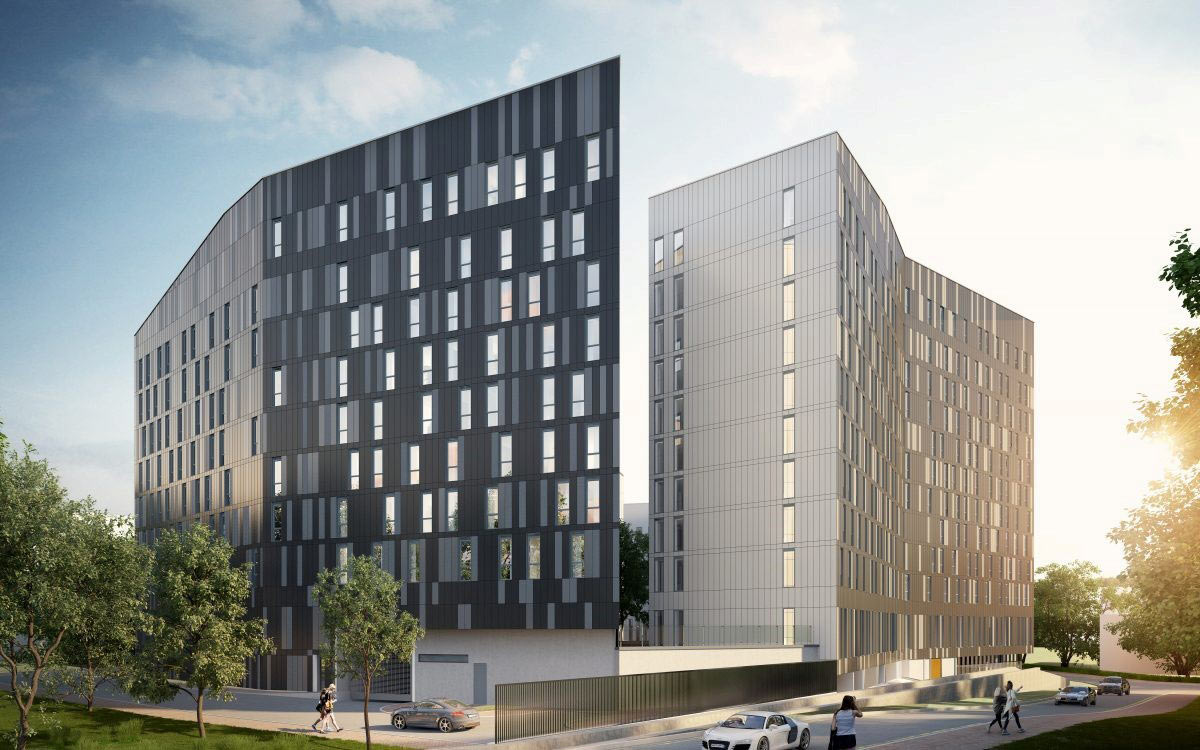 Crosstree scores Wembley apartment block from Singaporean investor
Singapore investor Lum Chang Holdings' majority owned subsidiary Wembley Properties has struck a deal to sell a recently completed serviced apartment block in Wembley to Crosstree Co-Living Holdings.
The deal values the 11-storey, 300-room property at Kelaty House on First Way at £54.5m.
Lum Chang, which owned the freehold asset on a 70:30 basis with Malaysian developer Sin Heng Chan, sold its interest for £28.87m, net of the debt that is secured against the property.
"The transaction marks an opportunity for the company to realise its investment in the property and the company's share of the proceeds will be used to partly fund future investments of the company," Lum Chang said in a statement.
Singapore-listed Lum Chang Holdings is a property developer and investor, with a portfolio including residential and commercial projects, hotels and resorts.
The deal is due to complete by the end of October.
28 September 2021 | James Buckley | React News