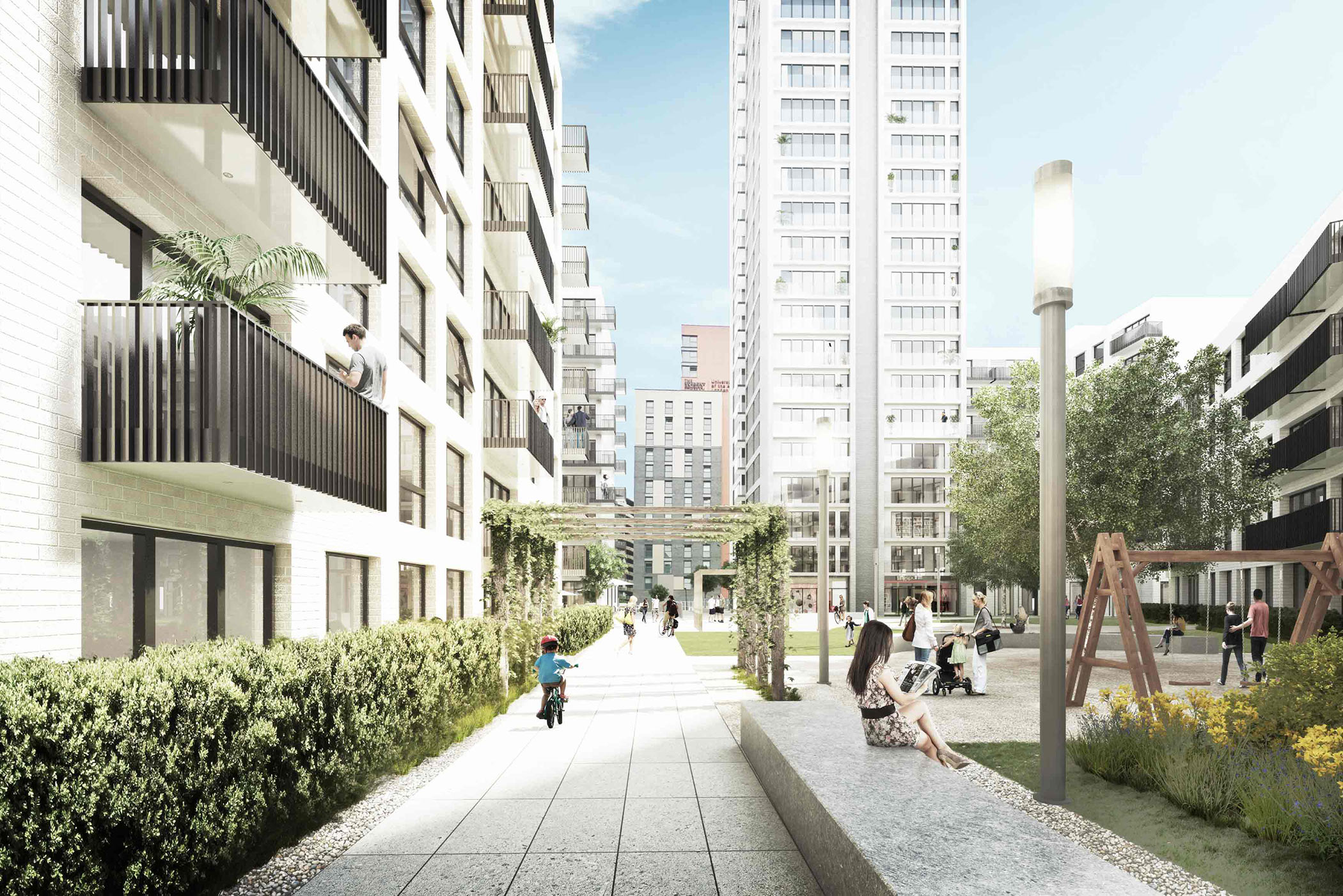 Imperial College London buys Dixons Carphone Acton HQ
Imperial College London on Tuesday moved to protect itself from the capital's housing supply shortage with an £85 million swoop for Dixons Carphone's Acton headquarters.
The university has purchased the 4.5-acre west London site from investor Crosstree Real Estate Partners, the Evening Standard can reveal.
Planning permission is in place to build 764 homes there.
One source said: "Space in London is so tight that it is sensible for Imperial to buy land where they can build student accommodation in the future and help safeguard the university as a world-famous institution."
But any redevelopment is a way off: Dixons Carphone has a lease until 2030, and pays rent of £4.2 million a year.
The university said: "The asset has been acquired by the College's Endowment, whose purpose is to generate investment growth."
The purchase will add to Imperial's existing non-core property portfolio, comprising around 120 buildings which generate income but are "not core to the academic mission".
Crosstree, advised on the latest deal by agent Savills, paid about £40 million for the site in 2013.
20 January 2017 | Joanna Bourke | Evening Standard