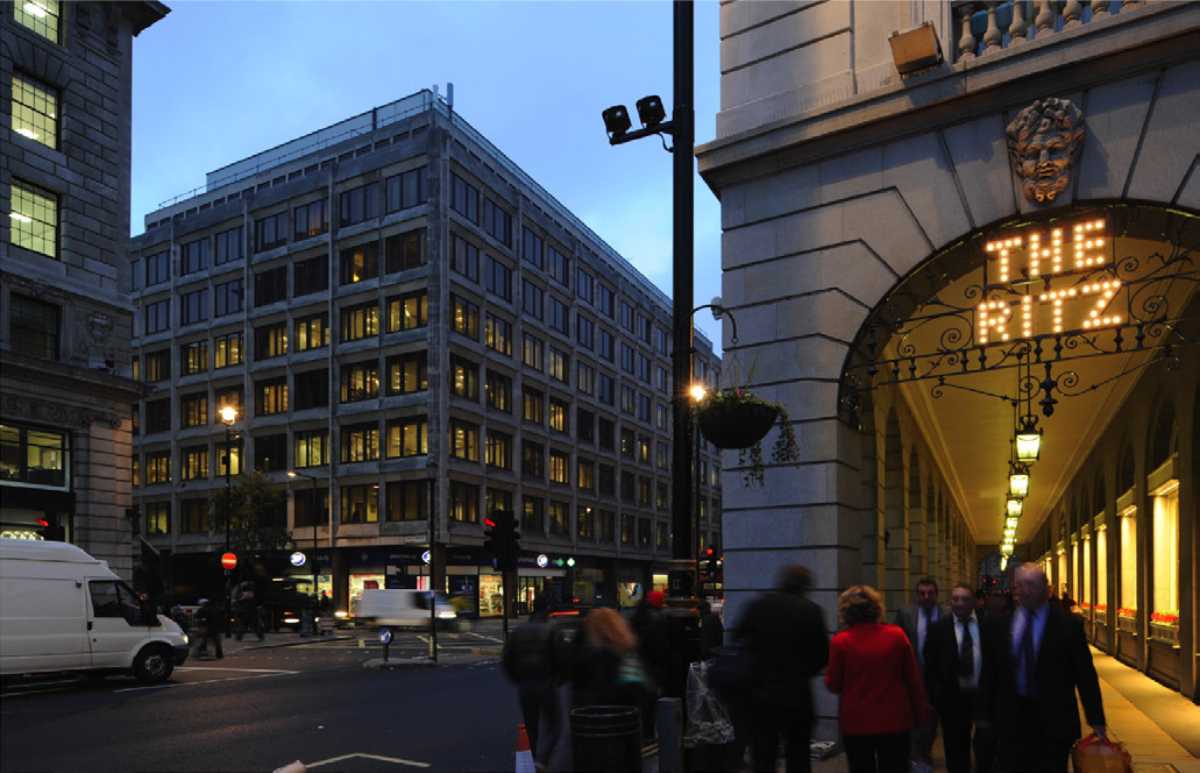 Meet the upstarts
As the market enters a new cycle, we identify the operators positioned to catch the upswing. Hannah Brenton reports.
The last five years have not been easy for UK property. The collapse of Lehman Brothers sent ripples through the world economy and forced many property companies into difficulty – the final straw for many companies already hit by the credit crunch.
Although the financial crisis has been a period of strain and hardship for many, innovative and exciting companies have emerged during the turmoil – some of whom have used it to their benefit.
Five years on, Property Week highlights 10 companies that have not only survived the crisis, but have taken full advantage of Britain's changing economy.
Swiss investor's role: Crosstree Real Estate
Opportunity fund Crosstree Real Estate Partners was launched in 2011 by private equity stars Nick Lyle, the former head of Blackstone's UK property business, and Sean Arnold, former head of European transactions at Starwood Capital. It is backed with £500m from Swiss pharmaceuticals billionaire Ernesto Bertarelli.
Portfolio size: Around £500m, with six investments spanning office, retail, hotel and residential.
Whom to know: Founders Sean Arnold and Nick Lyle.
Strategy: It is investing through two separate funds: a longer-term strategy targeting assets with transformational potential; and a special situations strategy targeting opportunities from market dislocation including turnarounds, funding gaps and recapitalisations.
Standout deals:
1 Berkeley Street (pictured)
Paid £155m for the 1 acre freehold opposite the Ritz with redevelopment potential in the depths of European sovereign debt crisis at the end of 2011. Followed by the £83m off-market purchase of an adjacent property on Dover Street in 2013. Old Street Roundabout £61m distressed acquisition from NAMA in late 2012 of four properties totalling 300,000 sq ft on 3 acres on Silicon Roundabout with the potential for significant refurbishment.
13 September 2013 | Hannah Brenton | Property Week