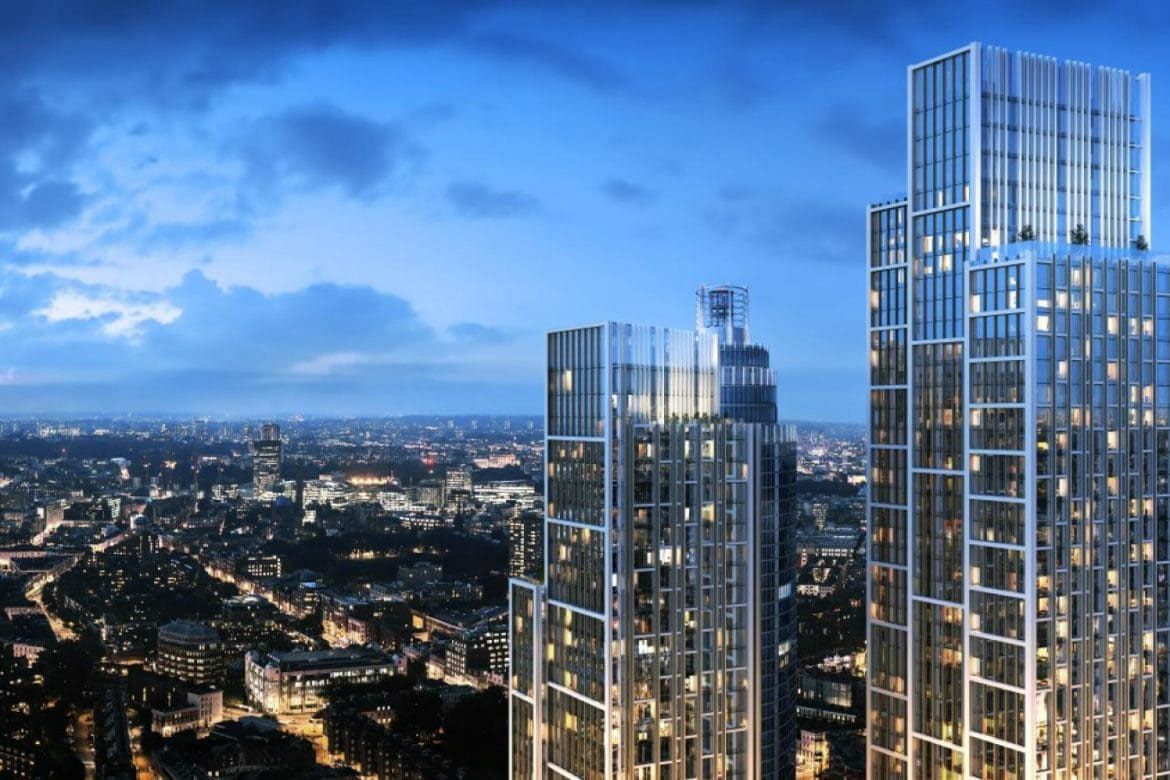 R&F clinches £772m revival deal at One Nine Elms
R&F Properties has clinched a dramatic £772m revival deal with a consortium of lenders, which will allow it to restart work on its flagship One Nine Elms project in London, React News can reveal.
The Guangzhou-based developer has agreed the facility with Apollo Global Management, Carlyle Group, Crosstree Real Estate Partners and Précis Capital, prompting it to cancel a proposed sale process.
Apollo is understood to have provided around two-thirds of the debt through a senior loan that has been taken on by subsidiary R&F One (UK). Carlyle and Crosstree have provided around half of the mezzanine facility each. Précis has taken a minority position in the mezzanine piece, as well as having originated the deal and helped structure the arrangement.
Contractor Multiplex will recommence work on the site near Vauxhall station imminently as a result, with tools having been downed by most workers in February due to payment issues.
One Nine Elms will comprise the 57-storey City Tower, which will include 334 for-sale residential units, and the 42-storey River Tower, which will include a 203-room, five-star Park Hyatt Hotel and 103 Park Hyatt-branded residences.
Both the hotel and the residences will be UK debuts for the Park Hyatt brand. A further 57 affordable housing units will also be included, which have been sold to Thames Valley Housing.
Overall, One Nine Elms is 50% completed, with both towers having topped out and the facades 75% completed. The phases will complete from the first quarter of next year.
7 June 2022 | David Hatcher | React News