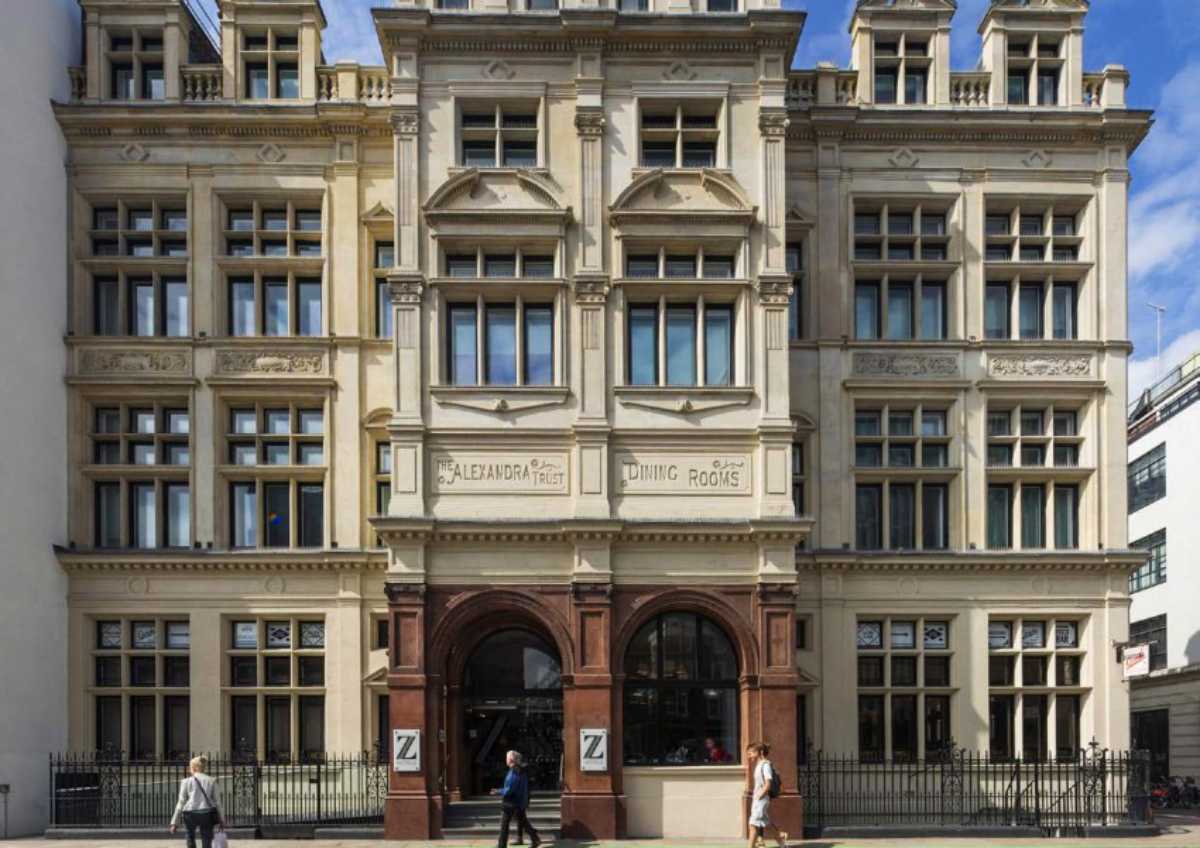 Standard Life buys Empire House for £20.65m
Helical Bar and Crosstree Real Estate Partners have sold Empire House in east London to Standard Life Investments for £20.65m.
Empire House forms part of Helical Bar and Crosstree's The Bower development on Old Street and is fully let to Z Hotels and restaurant Ceviche.
The 150,000 sq ft property was acquired for the Standard Life Investments Long Lease Fund in a deal which reflected a yield below 4%.
Gerald Kaye, Helical Bar's development director, said: "The sale of Empire House was a logical move as it is a self-contained asset within The Bower development and is now fully let and performing well. Progress continues elsewhere at The Bower and phase one of the development is on the cusp of completion."
Richard Marshall, fund manager of the Standard Life Investments Long Lease Fund, said: "The purchase reflects the fund's ambition to secure long-term RPI linked income streams, which help our investors match their pension fund liabilities.
"Empire House provides the fund with exposure to a vibrant area of London with particularly strong growth prospects, and is ultimately underpinned by an attractive vacant possession value."
JLL acted for Crosstree and Helical Bar. Allsop acted for Standard Life Investments.
13 November 2015 | |