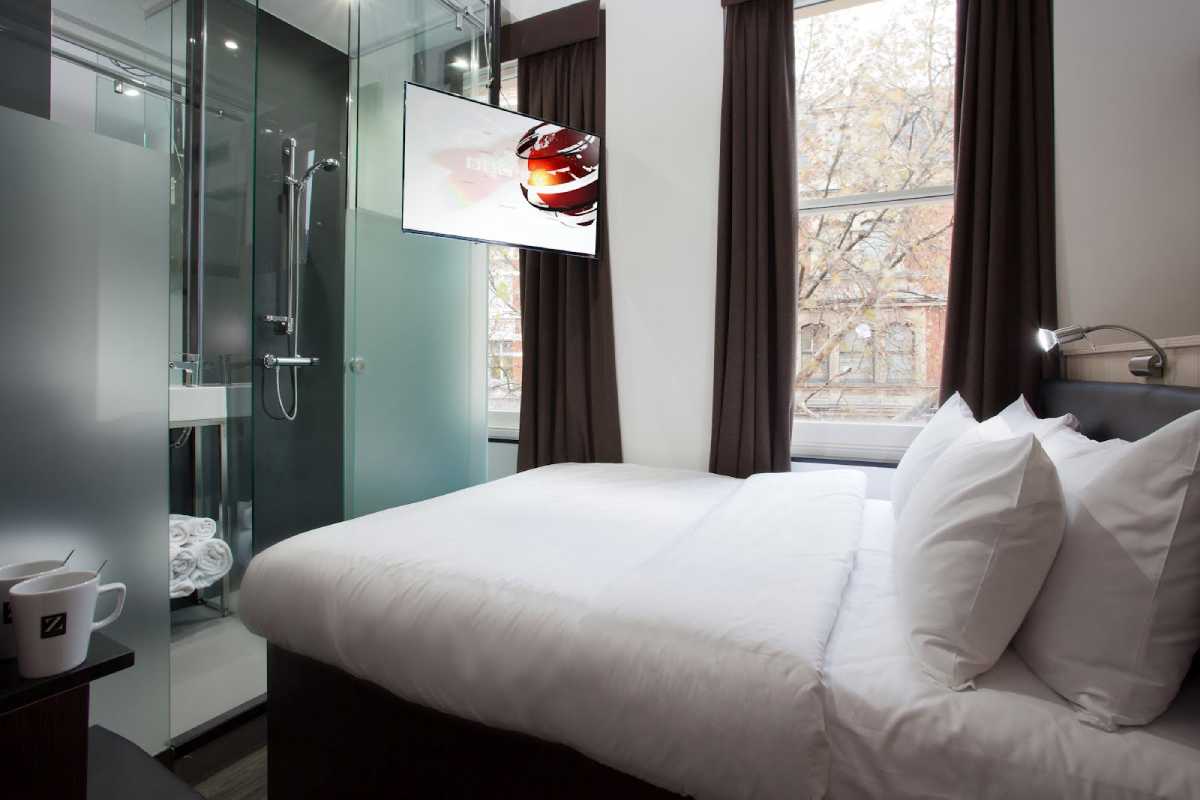 Z Hotels and Gymbox land in Old Street
Helical Bar and Crosstree Real Estate Partners have bagged the first two lettings at their office and retail scheme, The Bower, at Old Street and City Road in London.
Z Hotels will open its fourth London hotel at the site after agreeing a 35-year lease for the 21,000 sq ft Empire House on City Road.
The hotel chain has already started the refurbishment works on site and the 106-bed hotel will open in early 2015. Gymbox has agreed a 25-year lease for around 10,000 sq ft of space at The Bower for its sixth London gym, which will open towards the endof 2014.
Helical Bar and Crosstree acquired the 3.12 acre site, adjacent to Old Street roundabout, in December 2012 for £60.75m. It comprises more than 230,000 sq ft of office space across three buildings – Empire House, 207 and211 Old Street – and around 46,000 sq ft of retail space.
Gerald Kaye, executive director at Helical Bar, said: "Z Hotels and Gymbox are two popular urban lifestyle brands that will appeal to both residents and workers in the area."
Work on phase one started in January, with offices available next year.
20 June 2014 | | Property Week